CONNECTION. POTENTIAL. RESILIENCE.
"There's a difference between finding your own inner wisdom & adopting someone else's beliefs" - Sydney Banks
Start Here
Work with Me
"Each one of us is both a work in progress and a masterpiece."
We are all unique and beautiful beings, each and every one of us is enough…more than enough. Gaining an understanding of how human experience works allows you to see that no person or thing can ever make you feel better or worse about yourself – it's an inside job! What does that mean? It means that each of us has an amazing, unique superpower. We are all capable of deep CONNECTION both with ourselves or others, infinite POTENTIAL, and a profound RESILIENCE.
I believe:
there is immense greatness in everyone;
there is innate resilience in everyone;
that we may be standing in our own way;
that everyone is loved, lovable and has the capacity to be secure regardless of external circumstances; and
that you already have everything you need, you are perfect just as you are and you are right where you need to be.
You are braver than you believe, stronger than you seem, and smarter than you think – A. A. Milne.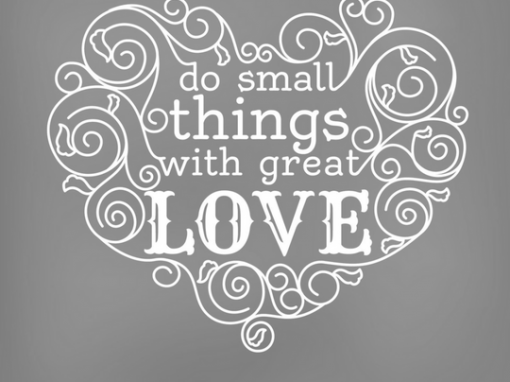 Work with Me
We underestimate ourselves when we accept limitations and don't notice.
I work with clients to gain clarity into how the human experience works. This understanding allows for greater insight, deeper CONNECTION, infinite POTENTIAL, RESILIENCE, peace, less conflict, an improved level of performance and healthier relationships.
If you 'think' there is something holding you back, something is wrong with you, you are not good enough, you are feeling stuck, overwhelmed, struggling with your business, relationship or with your kids (or are your kids struggling with anxiety, bullying, etc.) or work, want to escape life and join the circus – I want you to know:
You already have everything you need and you don't need fixing;
Your internal feelings and experiences are independent of external circumstances in your life;
Your internal state can fluctuate between optimism and fear even if outside circumstance hasn't changed;
You have an innate internal freedom to experience life differently; you have an untapped potential to handle every challenge that comes your way; your factory setting (the one you are born with) is a place of non-judgment, innate well-being and capable of amazing things. Gaining an understanding into how human experience works doesn't require techniques, steps, additional resources. The ONE requirement is that you show up with an open mind.
Let's take a journey into human potential, YOUR POTENTIAL!
I work one-on-one with individuals, couples and business leaders. Our time together usually entails six to twelve-month packages tailored to meet the specific requirements of the client. I offer a set number of intensives each year at a location that is convenient for both the client and myself.
Group training is available for schools, youth groups, businesses, and organizations. The focus is on learning to live and lead from a place of connection, potential, resilience (CPR). Training is tailored to specific needs. When it's logical and my schedule permits, I do intensives in addition to the training.
Webinars and Workshops:
I run a number of in person and online CPR (Connection. Potential. Resilience.) webinars and workshops. To find out more details please click on the link below.
Speaking Engagements:
Customized talk or tailored workshop to small groups, or conferences for businesses, organizations, groups or associations.